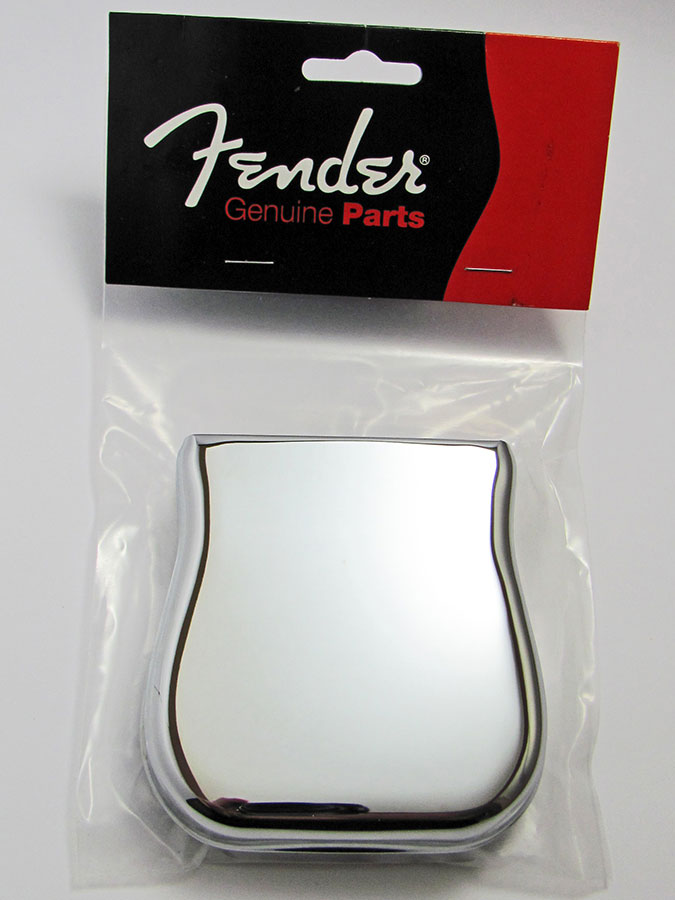 It's been a while but I have a few available.
I' tried every avenue for a cheaper alternative as prices have risen quite a lot the last 18 months (exchange rate + price hikes). My Korean supplier was going to start offering them but the cost of the mold* was excessive ($8k) so they scrapped the idea. Hosco used to make them but their mold broke and it would appear they don't want to lay out for another. I bought some of the Chinese clones to see if they would be suitable but unfortunately the are slightly the wrong size making a poor fit – they tend to pop off the bridge. Plus the finish/plating was not up to scratch.
So it's back to the original. Grab one while you can here.
*Is "mold" the right word? These are press formed so"stamp" might be more appropriate, I'm not sure.